360° Videos
Producer with Koncept Vr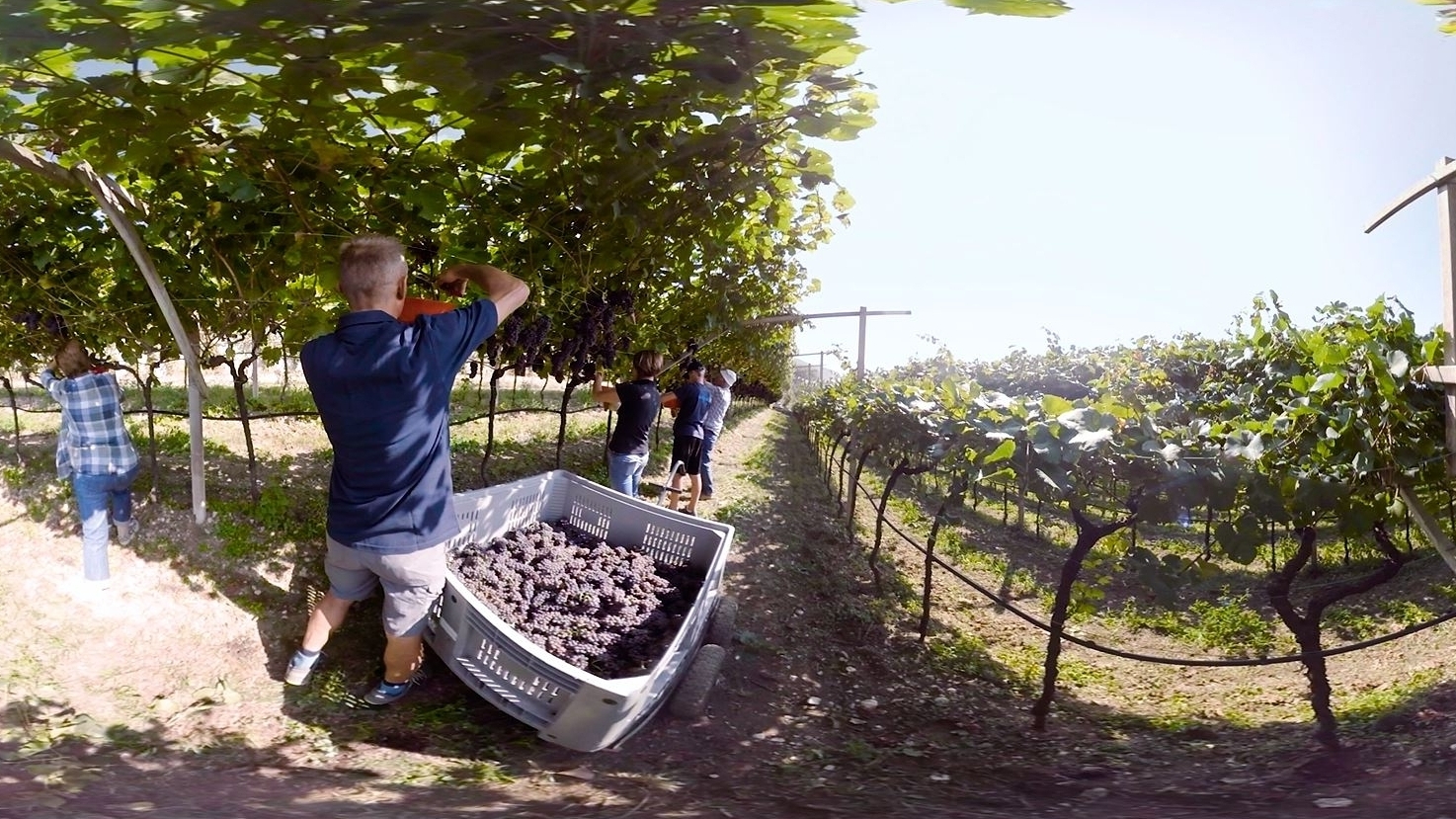 Palm Bay International wanted to showcase the people and process behind America's number one wine import. The 360° video experience brought viewers to the lush beauty of Northern Italy's Trentino region, where a variety of Cavit grapes are grown. The experience was shown on Gear VR headsets at a top food and beverage expo.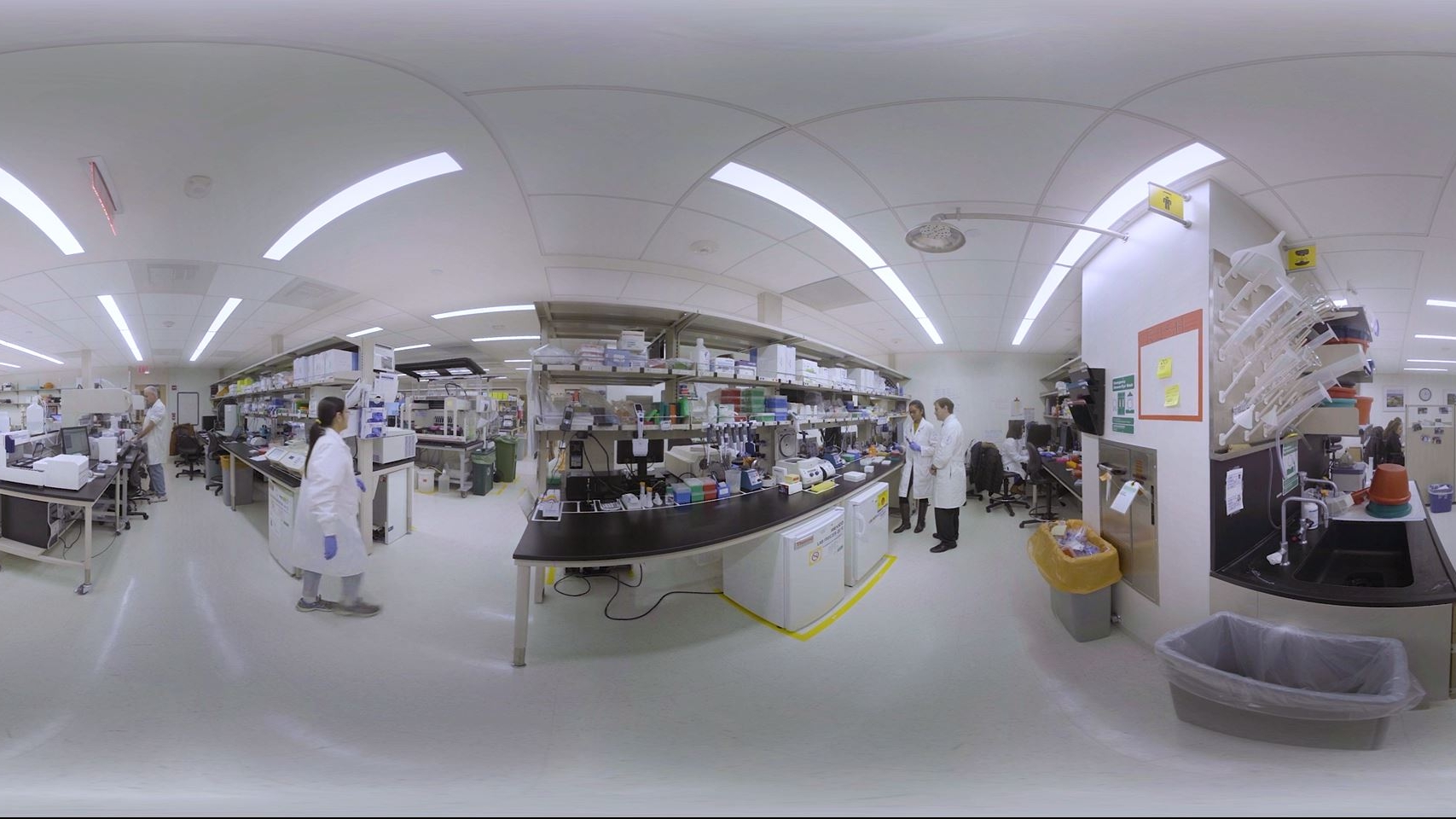 Into the Lab : Cracking Cancer's Code
Cycle for Survival, Memorial Sloan Kettering's premiere fundraising event, wanted to create a VR experience to demystify cancer research by bringing viewers inside a top rare cancer research lab at MSK. The experience was shown on Gear VR headsets at Cycle for Survival events around the country for two months.
Cancer Treatment Centers of America 360
Cancer Treatment Centers of America wanted to help prospective patients understand the treatment options and integrative care available at CTCA hospitals. We shot on location in Phoenix, AZ, coordinating around a complicated hospital schedule. Moving shots were achieved with a Mantis 360 Rover, and video was shot and directed using a Sony A7sii nodal configuraiton.
The Metropolitan Museum of Art wanted to showcase six of its most iconic locations in 360°. Using a collection of complex rigging and technical direction, Koncept VR was able to bring otherwise static spaces to life alongside director, Nina Diamond. The project was awarded a Webby's Peoples Choice Award for innovative social video production.
This 360° documentary short brings viewers into the streets alongside participants of the 2017 Women's March in New York City - a historic turnout of support for women's rights and equality. Captured in 360° to help understand the scope of how large an event this was.